Our company's approach has always been based on the idea of simplifying online marketing for big businesses by creating a seamless user experience that maximizes visibility and return on each of their brands. We offer a unique brand experience with controlled distribution, transparent analytics and customized solutions specific to each advertiser's goals.
We are performance based marketing specialists and a professional group of sales, marketing and creative designers who are passionate about connecting consumers with brands.
Maximizing results is what we're all about.
Whether you are an advertiser looking to drive targeted leads to your brand, or a publisher intent on maximizing payments for your traffic, Stanoads Leads has the experience and expertise to deliver top results consistently.
We provide our Advertising Partners with an all-encompassing, fully outsourced customer generation program.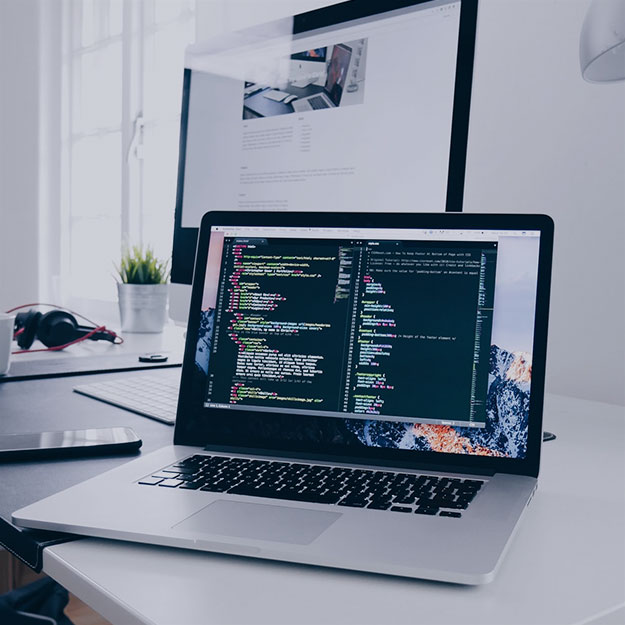 Results… One click at a time.
Quality leads direct from sites we build and maintain
You pick the targeted traffic that you want to accept
Leads are both Real time and Exclusive
Multiple price tiers are available
Real-time tracking with additional SubID tracking
Live redirects available
No minimum purchase required
Industry leading anti-fraud protection
We put our money where our mouth is
Control your advertising spending with true Performance Based Pricing. Only pay when we deliver customers that meet your targeted goals. We use a Cost Per Acquisition or a Cost Per Lead Campaign, and we don't charge by the Impression, Clicks, or email sends
As a publisher, you deserve the highest payouts in the industry for your traffic. With Stanoads Leads Exclusive offers you get the highest epc's on the net today. Our dedicated affiliate managers will work with you to maximize your revenue. We use Exclusive, hosted proprietary offers to bring you the most revenue.
Results… One click at a time
Earn More With Your Traffic
Easy contact with affiliate manager for all your needs/questions
Both CPA and Rev Share campaigns
No sign-up cost or expense
Highest payouts with on-time payments
Large assortment of verticals and offers
Custom white labels for high-volume accounts and networks
Ability to take post and pre-ops
Real-time reporting with pixels on a sub-id basis
Customized service to help place pixels, produce special emails or banners, or adjust landing pages
Exclusive Offers and Custom Campaigns
Stay informed with the latest in tracking and reporting technology. Analyze, Optimize, Maximize your bottom line.